Emerald Plantation Cinema
8700 Emerald Drive
Emerald Isle, NC  28594
24 Hour Movie Information Line:
(252) 354-5012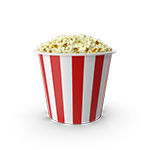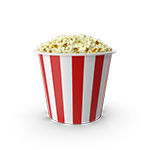 The Lost City - March 25th, 2022 ! Please note all features start at the featured times.  Ads and trailers run BEFORE...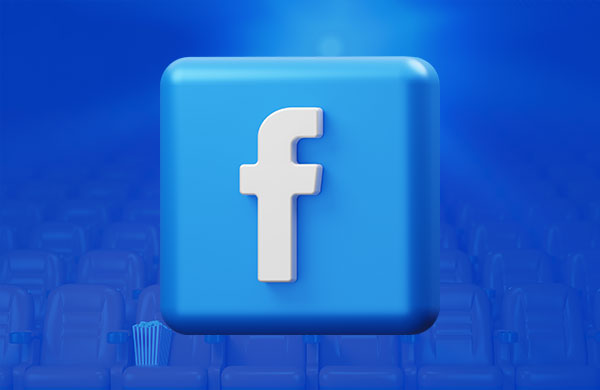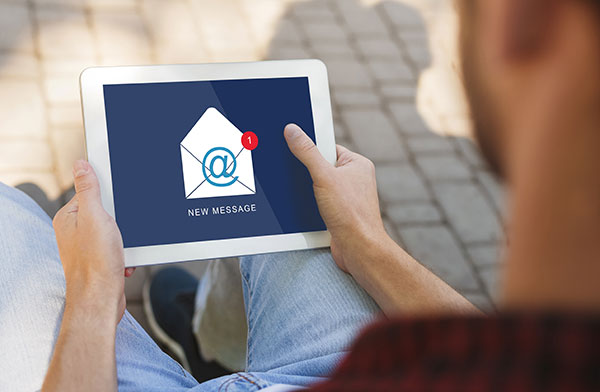 Sign Up For Updates
Subscribe to our FREE newsletter for latest updates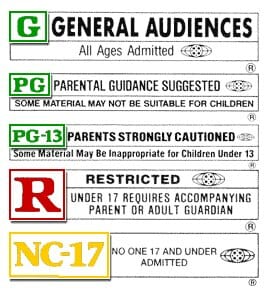 MPAA Film Rating System
Looking for more information on how the film rating system works?